" I have always had a crush on accessories - especially bags, shoes and jewellery"
Founder of Jasper Living, Louise Werling Jasper designs and creates unique garments. On arrival to Singapore in 2011 Louise was immediately inspired by the multi-cultural environment and surroundings. In 2012 the unique garments inspired by the Arabian Keffiyeh scarf became a great favourite among the Expat community in Singapore - and family and friends back home in Denmark. Since 2013 the collection has grown with a lot of cool styles, but all in limited edition.
The creative aspect of fashion has always fascinated Louise, who has a background as a Sourcer and Product developer in IC Companys (who is behind brands like Part Two, By Malene Birger and Peak Performance ). Her experience includes working very close to the design and production teams - and retailers for almost 10 years in Copenhagen and Asia.
"Long live Fashion"
Love
Louise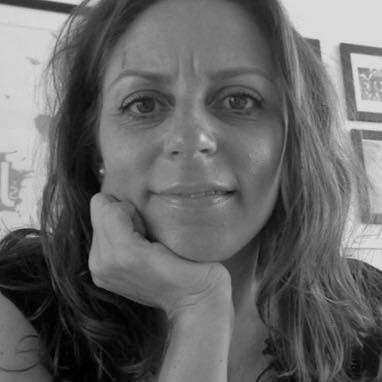 www.instagram.com/jasper_living